The week started off with a lot of hustling and bustling in the online forex segment with companies looking to strategize their operational structure in 2018 with new top-management hires amid a slew of regulatory changes affecting the industry.
EQUITI GROUP
The FCA-authorized and regulated FX and CFD prime brokerage provider Equiti Group has hired veteran eFX industry sales executive Gabriela Liber to boost its institutional business team. Liber has been appointed to the position of Senior Manager of Institutional Sales for Equiti Group. Previously she was with TradAir as Director of Liquidity Management and, before that, at TraderTools as Director of FX Sales.
The appointment hints at a strategic hire, whereby the company is deploying additional resources in its institutional business and at a time when the industry is undergoing numerous regulatory changes in retail. Liber has unmatched experience with over 17 years in international sales, operations and trading in the industry and several top management positions at reputable firms like Saxo Bank, Thomson Reuters, Credit Suisse, and Merrill Lynch.
Commenting on the appointment, Hormoz Faryar, the company's Global Head of Institutional Sales, said:
Gabriela's deep industry expertise, understanding of liquidity management and FX sales as well as her broad international experience will provide much-needed support to our rapidly growing institutional business. We are particularly pleased to attract a senior manager of Gabriela's caliber. Her appointment reflects our commitment to the institutional business.
Iskandar Najjar, CEO Equiti Group added:
We strive to employ the best and most experienced talent to provide an exceptional level of excellence and professionalism to our clients and the industry. Strategic new hires that are strongly aligned to the needs of the business are fundamental to Equiti Group's global growth strategy.
Commenting on her appointment, Liber herself said:
I'm absolutely delighted to join this dynamic and rapidly growing global company. Divisa Capital and Equiti Group have developed very interesting products for a wide variety of clients.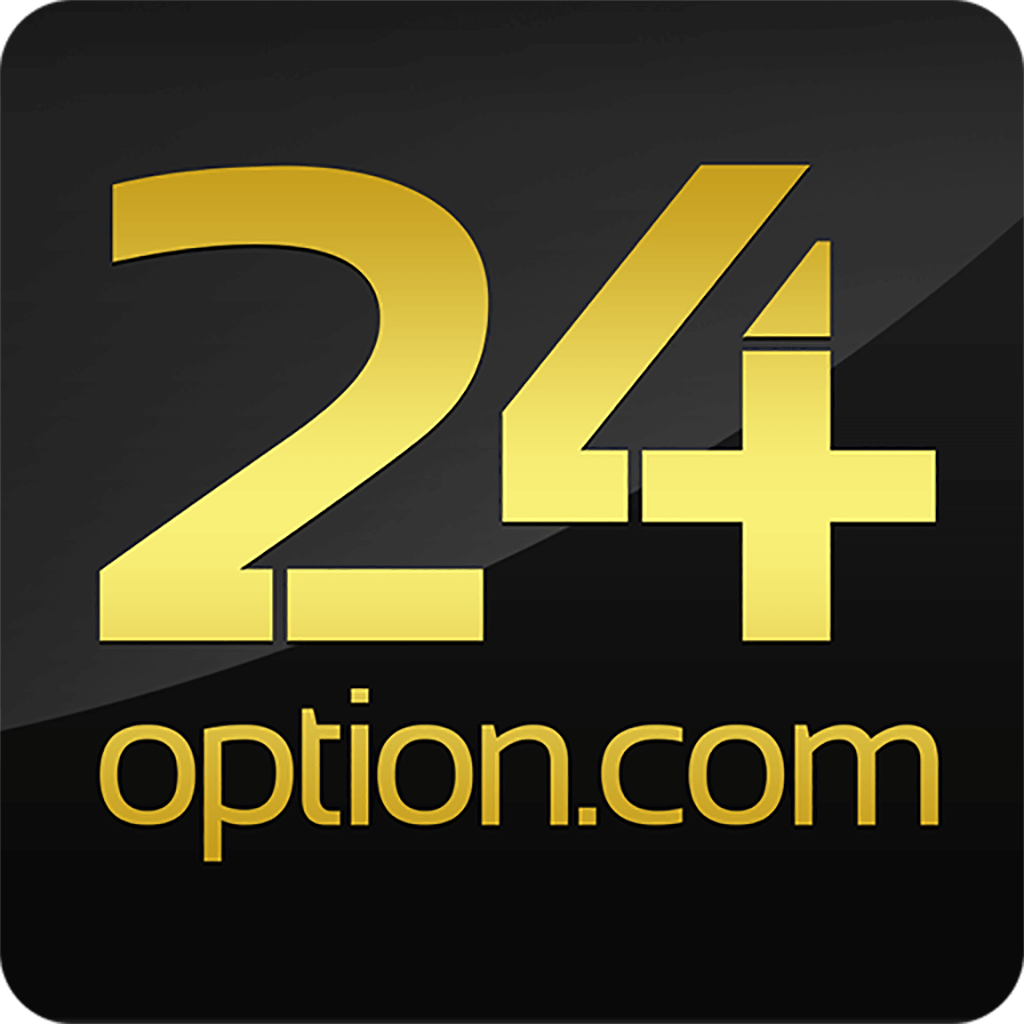 24Option
Online forex, CFDs, and crypto brokerage firm 24Option has hired industry veteran Marios Chailis as Vice President of Marketing. Based in Cyprus, he will be reporting directly to the CEO.
Chailis  is joining 24Option after almost a decade-long stint with the FCA-regulated subsidiary Henyep Capital Markets in Dubai, where he focused on the Middle-East and China markets. He started his forex-industry career in 2004 as Senior Marketing Manager at Easy Forex and also served as Senior Advisor on Digital Marketing at Playtech between 2002 and 2005.
Speaking to an online electronic-trading publication, Marios Chailis said:
The shareholders and the Senior management of 24 Option have a great vision for the company, and I'm looking forward to helping them materialize it. I think one of the main challenges for the industry in 2018 will be the ever-changing regulatory landscape and adapting to it as needed.